Category: Rideouts | Destination: Aviemore
Begins: 24/8/2018 00:00 | Ends:24/8/2018 00:00
Ride Up with CVH to The Dunedin Rally
Thunder In The Glens
On Friday the 24th August, there will be a group ride up to Aviemore for Thunder in the Glens.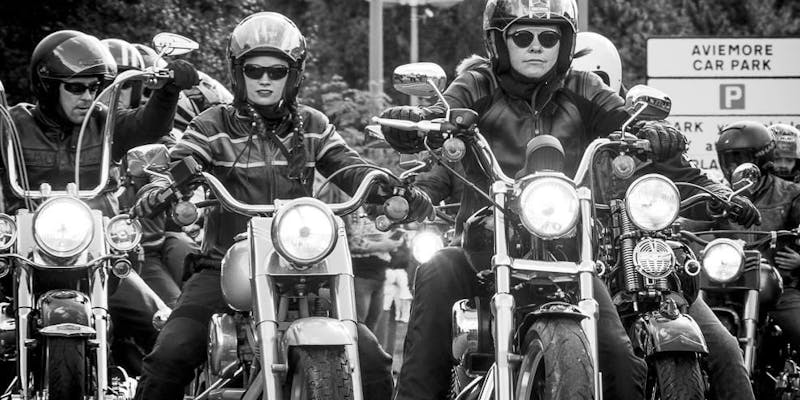 Aviemore - Scotland at its best - with Harleys everywhere!
For those attending Thunder in the Glens this Year, we will be having a group ride up to the event in Aviemore.
A leisurely Run up through the Highlands to Scotland's Ski Capital situated within the Cairngorms National Park in the midst of some of Scotland highest mountains.
Closed Event: Members and Guests only
Date: Friday 24th August
Meeting point: West Coast Harley Davison - G52 4FA
Meeting time: 10:00am for 10.30am departure
Please arrive with a full fuel tank and an empty bladder.
Hope to See you there.
Posted by: