Category: Closed Event | Destination: WCHD
Begins: 6/4/2019 10:00 | Ends:6/4/2019 15:00
Group Riding Training Day
Saturday 6th April - The Shop Ride out will be a Group Riding Training Day.
All members are welcome to take part. Whither your looking to find out about second man drop off or staggard formations this is the palce to pick up a few tips.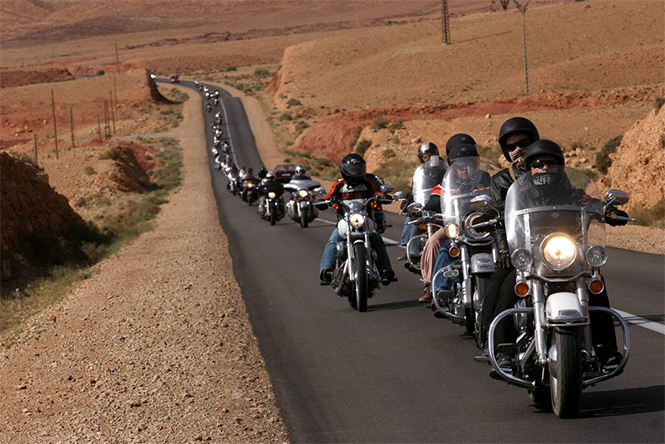 This is a Training session for the Road Crew to brush up on their skills before the big ride outs in the coming months but anyone can join in.
The Road Captains will be on hand to put the Road crew through their paces and to give advise on riding in a group for any members new to group riding or wanting to refresh their skills.
This will be a start stop ride and will include multiple Briefings, Riding sessions and feed back on the rides.
A great way to get up and running for the Group rides coming this season.
Closed Event: CVH members only.
Date: Saturday 6th April
Meeting point: West Coast Harley-Davidson, G52 4FA
Meeting time: 10:00
Posted by: